Dental Services & Procedures
Having a dental office that meets the needs of you and your family is important. At Charlotte Progressive Dentistry, we strive to provide a wide range of high-quality treatments in a comfortable and modern setting with all the latest technology and a personal touch.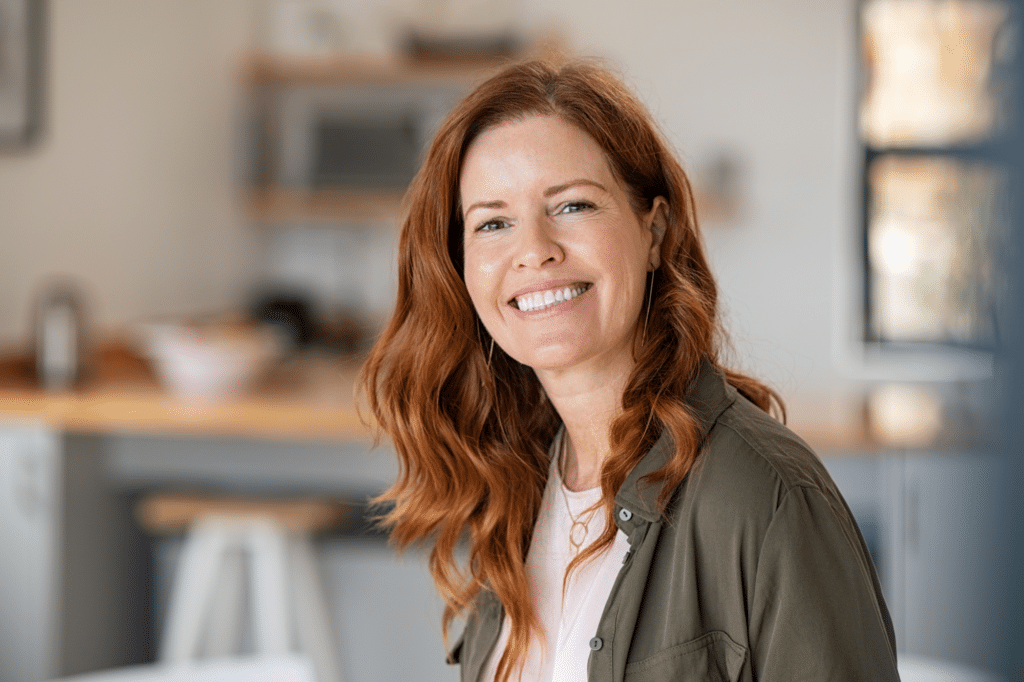 Individualized Preventive Treatments
Taking a preventive approach to your dentistry is the best insurance to prevent future dental problems. Dr. Greg Camp and Dr. Susana Junco offer comprehensive dental exams and professional dental cleanings that will help us keep your teeth and gums healthy. Preventing a problem before it starts is the best way to maintain your smile for a lifetime! We will discuss your progressive dentistry treatment with you in our private consultation area so that you have the chance to ask any questions you might have about your health and treatment options.
We integrate the latest technology, using digital X-rays and intraoral cameras to make the fastest diagnosis of decay and cracks so that you can treat the problem while it is still small. We also feature the Cavitron, a gentle way to clean teeth without scraping to give our patients greater comfort.
Protective Restorative Treatments
When your teeth experience decay, trauma, or other damage, our affordable dentists in Charlotte use the highest quality restorations to protect your teeth and restore your comfort. From white, tooth-colored fillings to high-quality porcelain crowns, we make your teeth look and feel great.
Repairing your natural teeth is often the best and most cost-effective way to keep your smile healthy. If you require a number of restorations, we will always give you all your options and help you prioritize treatment so that it feels less overwhelming. We will keep you educated and informed every step of the way so you can always make the best decisions regarding your health.
Cosmetic Dentistry Treatment Options
When it comes to the appearance of your smile, being proud of how it looks can give you confidence in all you do. Your smile is expressive, an extension of your personality, and your introduction to the world. If you don't feel confident about how it looks, it probably shows.
At our Charlotte, NC dental office, we offer a variety of cosmetic treatments from teeth whitening to cosmetic bonding all the way to veneers and full smile makeovers. It all depends on you and what you would like when it comes to your appearance. Our Charlotte Progressive Dentistry team is skilled in the art of cosmetic dentistry and in providing patients with the exact treatment that will help them achieve a healthy, comfortable, and beautiful smile.
Thanks to today's technology, cosmetic dentistry is easier and more affordable than ever. We can create a natural smile or a dazzling celebrity look with the countless options available today.
Are You Ready to Schedule?
We welcome patients of all ages and accept a wide variety of insurance plans. Call our office to schedule your next appointment. We look forward to meeting you and working with you toward a lifetime of exceptional dental health.